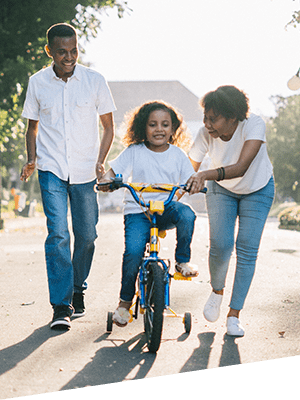 SERVICES
Personal
There are things you have to cover, so it's all about getting the best rate while still being absolutely protected.
Parr understands there are a lot of options when it comes to insurance for your home.
Check out the difference in auto quotes, umbrella and how to protect your personal articles.
SERVICES
Retirement Services
You've lived a full life and deserve to have your assets and life protected.
Life insurance without the loopholes, long term services to ensure you're protected down the road and annuities that are clear and straightforward.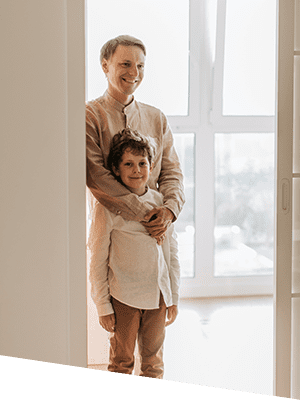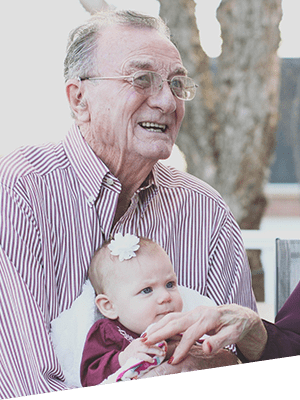 SERVICES
Medicare
It shouldn't be frustrating to get simple answers, quotes and to understand the process.
Parr can help you through the process and get you the information so you know about eligibility and what you can take advantage of.