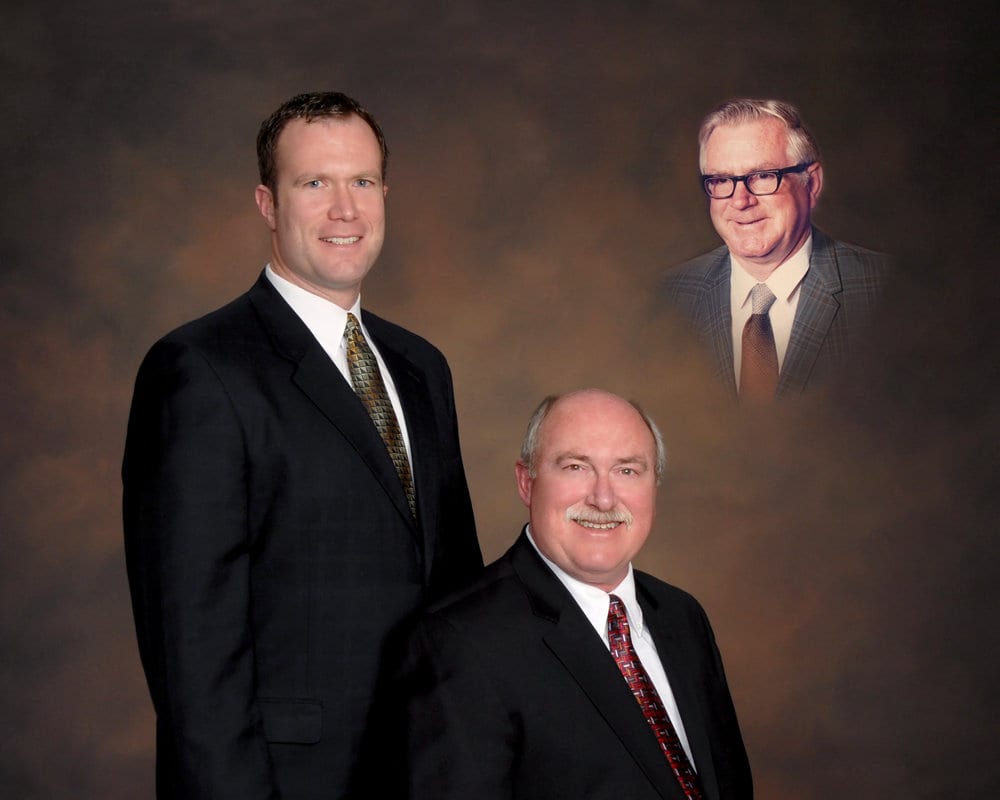 About Parr Insurance
In 1950, Kenneth A. Parr, Sr. started selling insurance with a captive company and by 1964, he had established the Parr Insurance Agency.
His son Kenneth Jr. joined the Agency in 1971 and on March 30, 1981, the current corporation was formed. Kenneth's son Eric joined the agency in January 2005 and worked side by side with Ken Jr. until his retirement on March 31st, 2016. Eric took over on April 1st, 2016 with an eye to the future.
The original office was in the basement of K.A. Parr Sr.'s home from 1957 until the fall of 1976. At that time, we moved into the rear of 224 N. Seltzer Street and occupied that space until October of 1983 when re-construction of our present office was complete, and we moved into the front of 224 N Seltzer Street.
We are still growing not only in size and service, but in quality and expertise as well. We look forward to surmounting new obstacles, setting new goals, and reaching for new challenges in the years ahead.
Our Team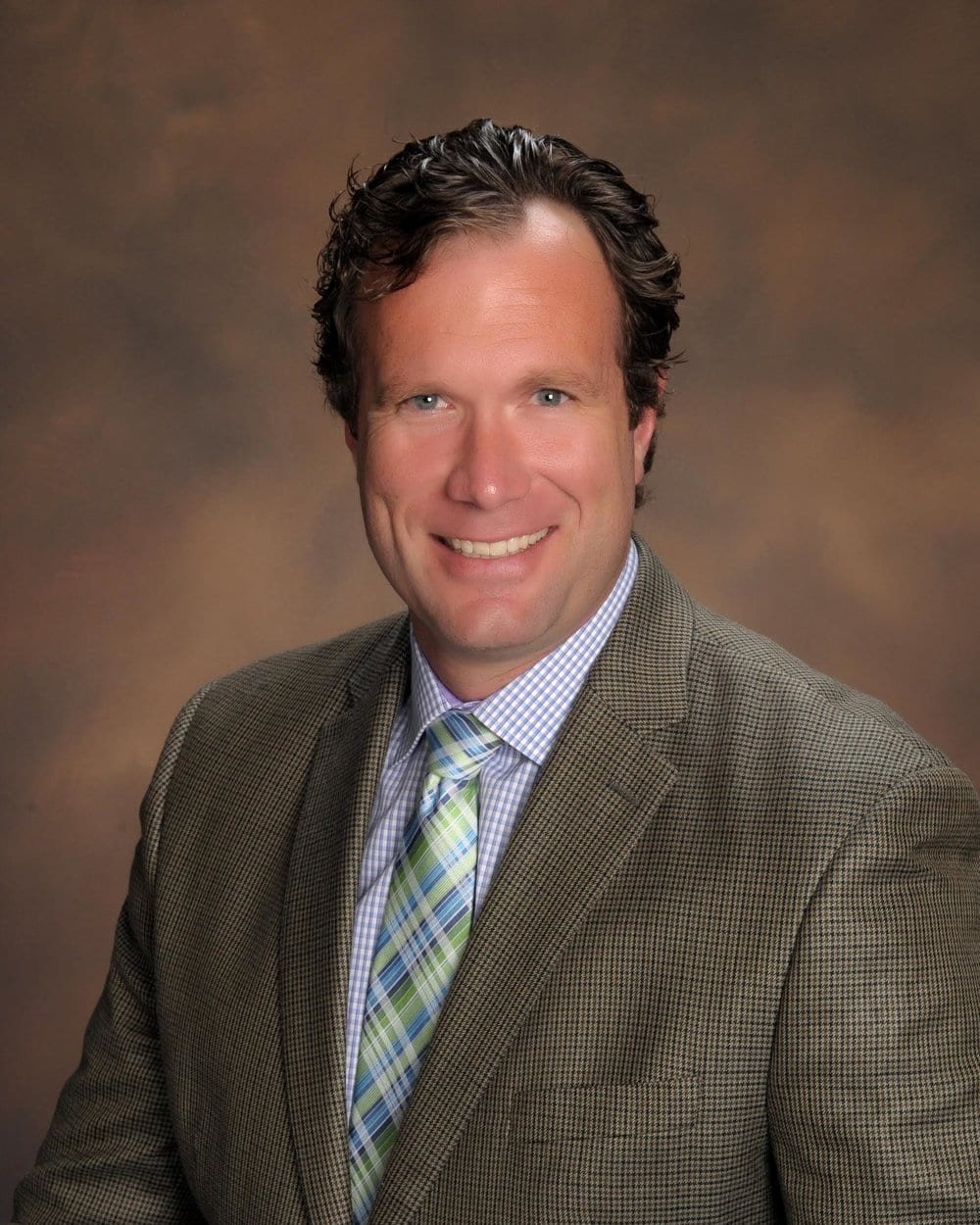 Eric Parr, CPIA
Agency Principal
eric@parrinsurance.com
(419) 683-3904
Learn more
Eric is our Business Development and Risk Management Specialist. Graduating from Heidelberg University in 1998 with a Bachelor of Science Degree in Business and Computer Information Systems, he enjoys Big Picture Planning and looking for risks and opportunities in the lives of those he works with.
Eric and his wife Adrienne have 3 children. Eric was a past president of the Kiwanis Club, he is a Member of the Masonic Lodge 35, and participates with his son in Boy Scouts. Being a Full-Time Dad takes up most of his spare hours, but when he does have some free time he loves to enjoy the outdoors.
Mindy Sipes, CPIA
Office Manager
mindy@parrinsurance.com
(419) 683-3904 Ext. 101
Learn more
Mindy is our Office Manager. She keeps our internal systems operating smoothly so our staff can focus on our customers needs. Mindy is a 1995 graduate of Crestline High School and a North Central Technical College Graduate from the class of 1998.
She lives right here in Crestline, Ohio with her husband, Kevin, of 20 years and their three kids; Tyler, Alec, and Kennedi. They love the area and enjoy it through their kids' sports, and their friends and family.
Mindy and Kevin stay very involved with the community. Kevin is the Head Coach of the Crestline Football program. Mindy is the President/Treasurer for the Crestline High School Athletic Booster club, a volunteer coach for our youth basketball program, and was recently elected Crestline School Board member.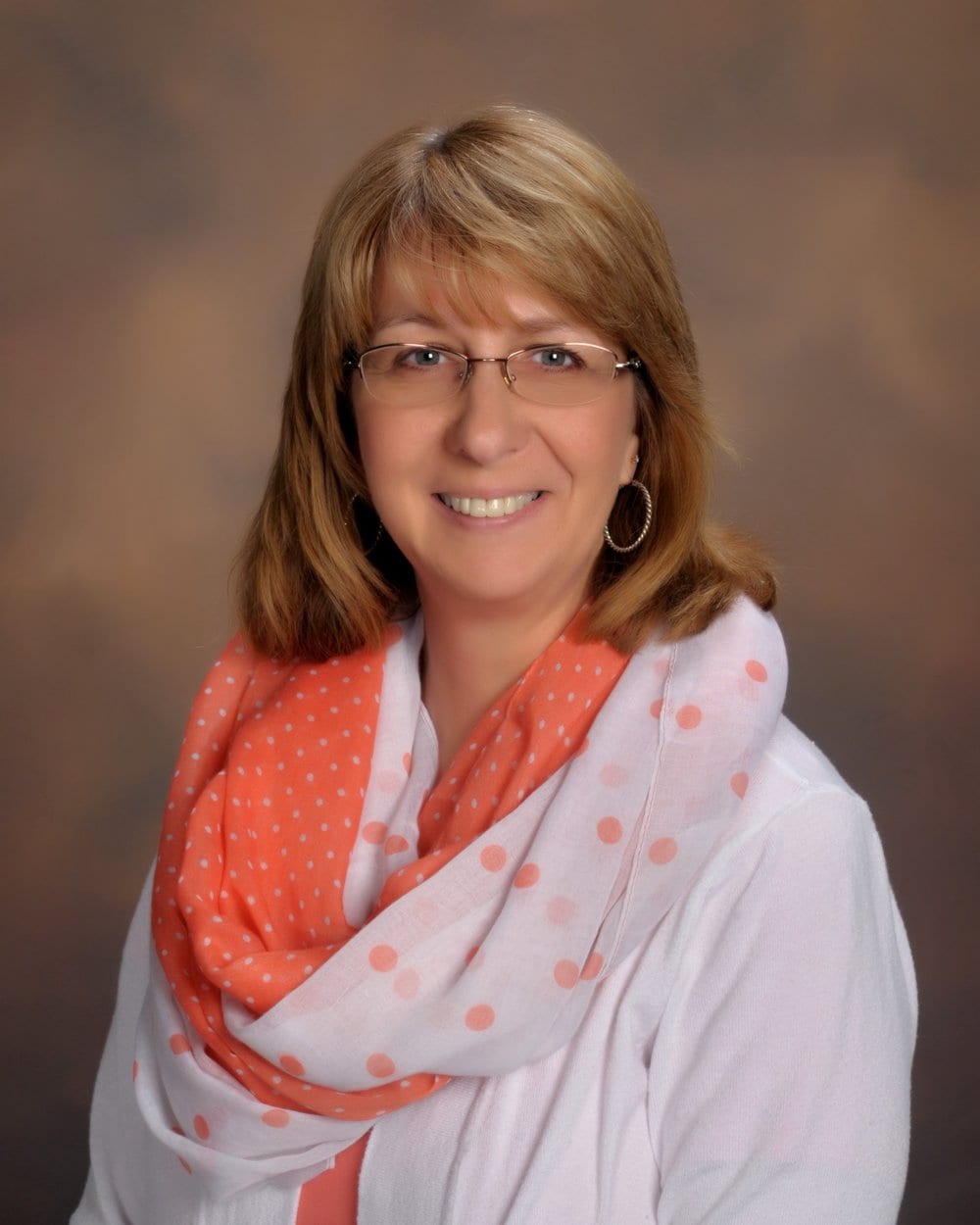 Shelli Craft
Agent – Life, Annuities, Home & Auto
shelli@parrinsurance.com
(419) 683-3904 Ext. 103
Learn more
Shelli has been involved in customer service throughout her career, and was introduced to insurance after 28 years in the workplace. She initially obtained her life and annuity license and then her property and casualty license a few years later.
She enjoys the work and process of helping her clients with changes and advising proper coverages for their personal needs. In addition, Shelli feels it's important to explain products such as life insurance and annuities for their future and protecting their family.
Shelli has been married to her husband Thomas for 36 years. They have one daughter, Haley, a son-in-law, Ryan, and three grandsons: Grason, Landon & Hudson. Sports take up a lot of their free time, following them through each of the different seasons. (She also has a Shih Tzu, 'Oreo'. He is totally spoiled.)
Shelli enjoys bike riding, walking, hanging out with friends, her Ladies Bible study group, and working in the Awana program at church, among various other volunteering experiences.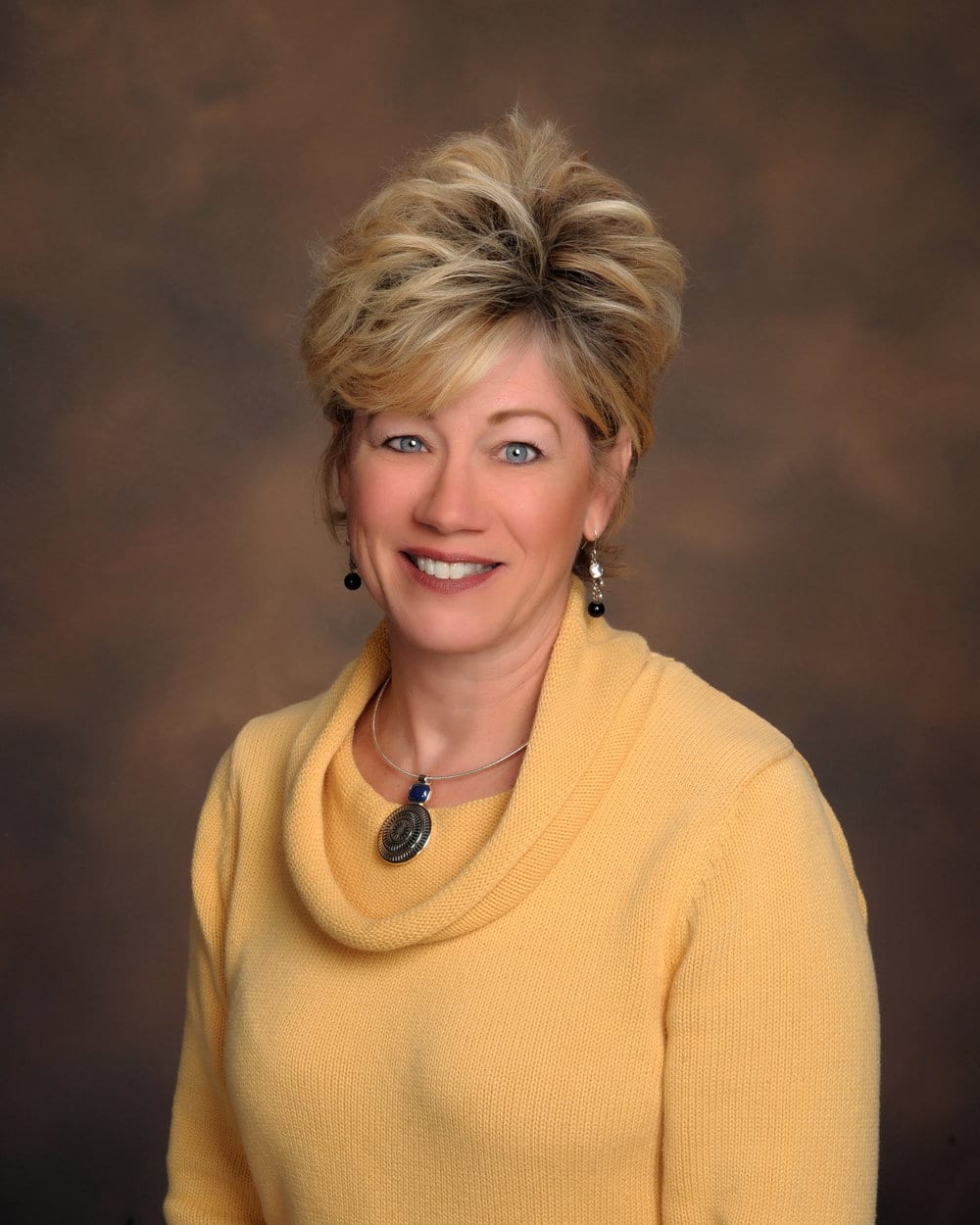 Sheila Vogt
Agent – Home & Auto
sheila@parrinsurance.com
(419) 683-3904 Ext. 102
Learn more
Sheila is our Home and Auto specialist. She graduated from North Central State College with 2 degrees: Accounting and Secretarial Science.
Before coming to Parr, she also worked here in the community as the Administrative Assistant for the Village of Crestline. She likes to say that she's committed to "more than just selling insurance". Her goal is to help bring financial stability to people of all ages and to all walks of life.
Sheila has been married to her wonderful husband, Steve, since 1984. They are the proud parents of five great kids: Nick, Olivia, Loretta, Charlie, and Lizzy. They feel truly blessed as their family continues to grow, with Luke (son-in-law), Lauren (daughter-in-law), and four beautiful grandchildren.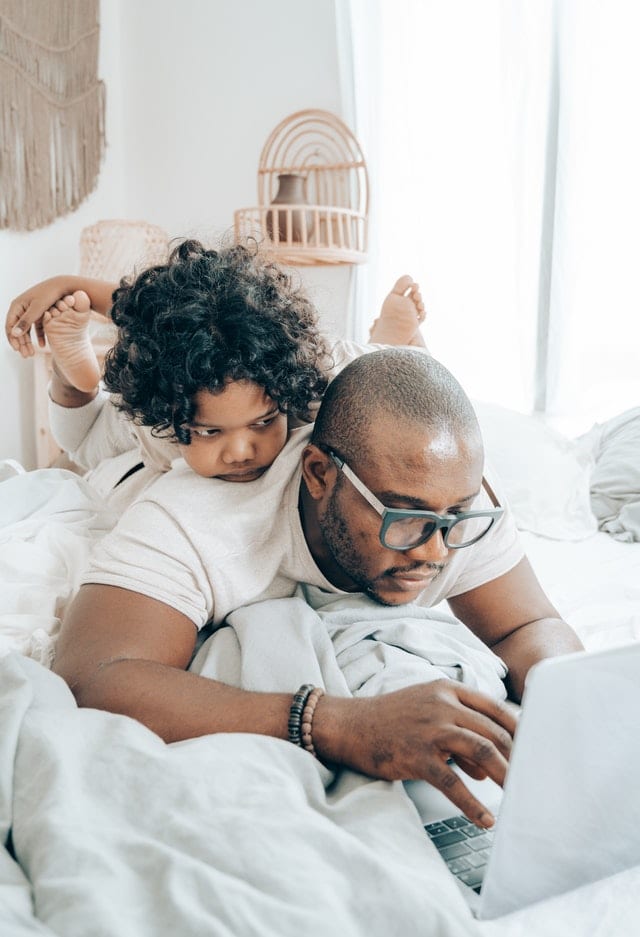 CONTACT US
Ready to get started?
We make sure your insurance works together for the life you want – the way it should be.