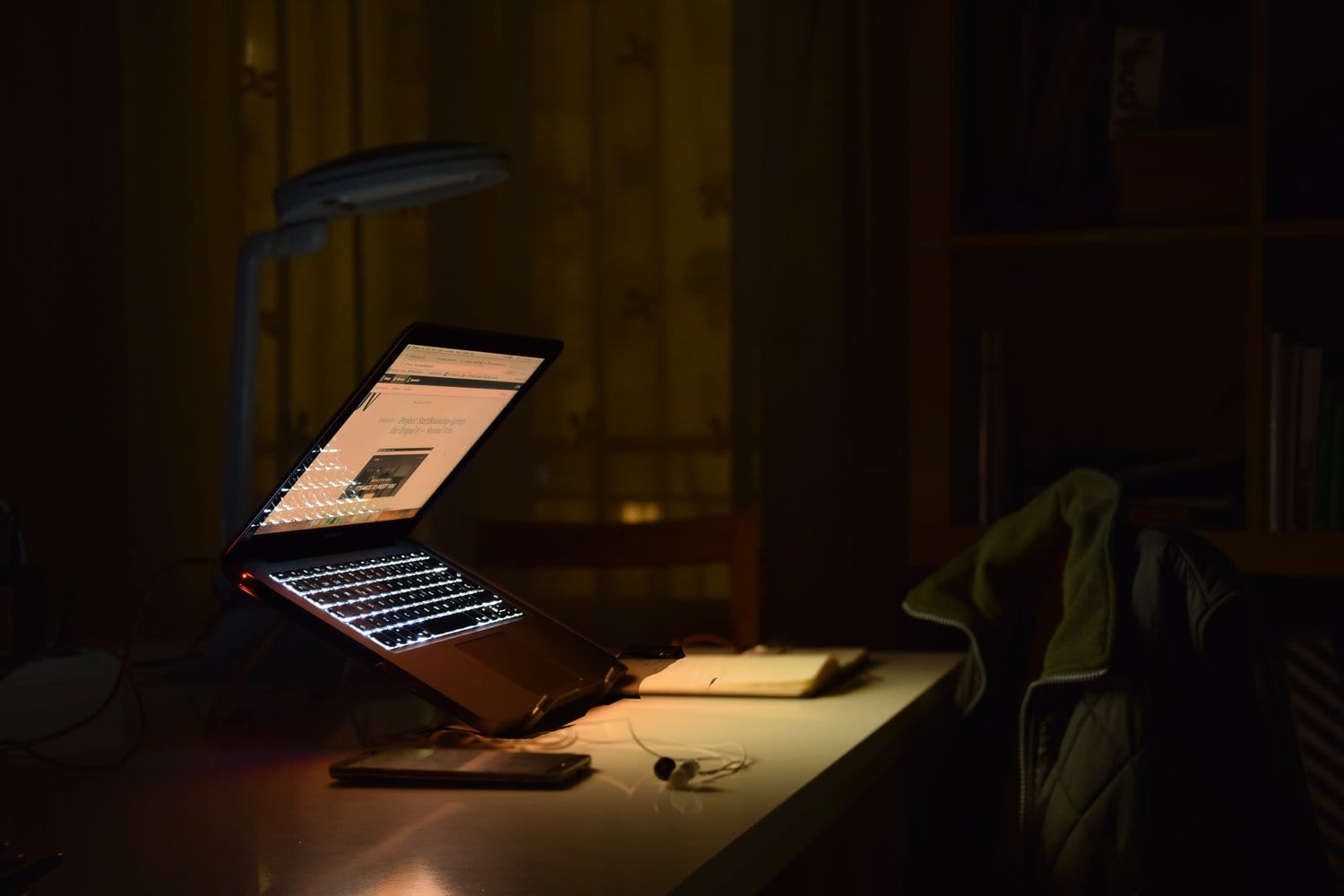 PRODUCT
LegalShield Plans
You shouldn't have to worry about contacting an attorney in terms of cost and getting connecting with the correct field of law for your needs.
LegalShield eliminates the confusion and hassle while ensuring you get amazing legal protection and representation.
Members get access to an attorney network that averages 22 years of experience per lawyer. And you don't have deal with emails back and forth and relaying information, you can speak directly to an attorney. They are there for you–the fees are prepaid, so no one is looking at a time clock or just trying to get you out the door.
The cost boils down to a small monthly fee so you're never left with a huge legal bill.
With LegalShield, you can be covered for in case there's an accident, a major life event or if you just need help with document reviews and wills.
If things go to court, your LegalShield attorney can represent and defend you in court, along with providing advice and consultation.
PRODUCT
IDShield Plans
By now, you've heard the term "identity theft" so many times it's hard to know what it means anymore. The question becomes, what do I need to protect and how do I do it.
IDShield is a way to have comprehensive monitoring and protection, all in one place, tailored to what you need.
In the digital age, you need to protect the savings you've worked so hard to for, maintain your good credit and financial reputation.
With IDShield, you will get instant notifications if there are any unauthorized activities or transactions. It's the ability to be one step ahead of hackers and thieves.
If there are data breaches, you will be proactivity protected while your credit score is tracked and monitored.
Identity thieves don't work 9-5, and neither does IDShield with 24/7 emergency assistance and "unlimited restoration services."
Get peace of mind when it comes to the digital environment and your money with IDShield.