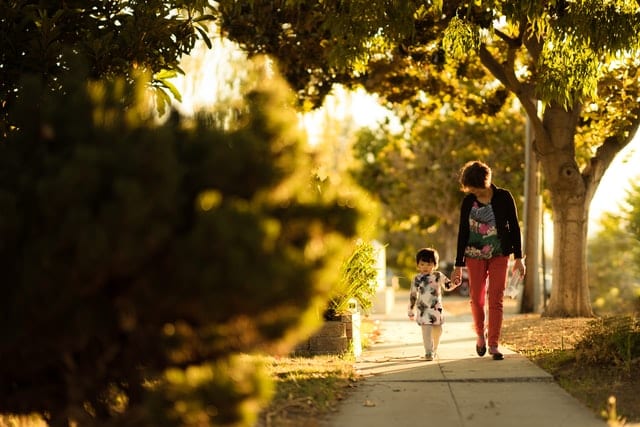 PRODUCT
Long Term
If you are over the age of 65, long term care is something you need to consider. It's always hard to think about the unexpected, but if you need coverage beyond your basic policy, how will you pay for it to ensure you are protected?
Long term insurance is a great way to prepare for extra costs for things like chronic conditions, disabilities and you can even be covered at your home or assisted living facility.
Remember, waiting until you need the care is not a viable option, financially.
Medicare may not come to the rescue and Medicare usually will only come to the rescue once your funds are depleted. Protect your savings with Long Term Care.