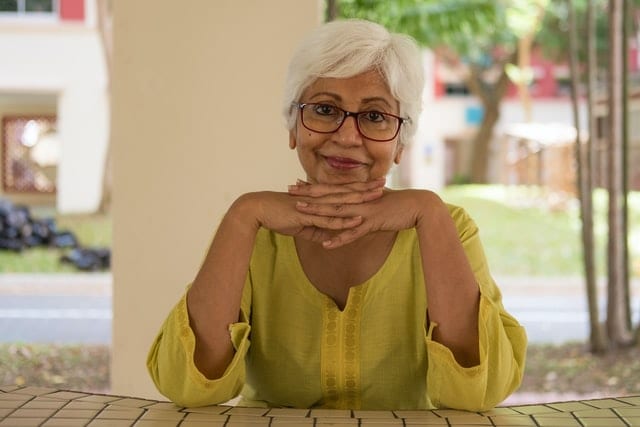 PRODUCT
Life Insurance
Keeping your family protected from debts and loss of income once you're gone would be the greatest legacy for you to leave behind. Getting life insurance will increase the odds of your family's security because you're getting the word of someone else (an insurer) to pay a designated beneficiary a sum of money in exchange for a premium in lew of your death.
Check out the difference in auto quotes, umbrella and how to protect your personal articles.
Funeral Trust: With a funeral trust, you can deposit money in an interest-bearing trust account. When you're gone, the trust funds are disbursed to the funeral home, cemetery or service provider that is designated as the primary beneficiary.
Final Expense: An average funeral costs $9,000. Final expense insurance is an insurance policy used to pay for burial expenses and funeral services when the named insured dies. This policy helps ease the financial burden placed on a family when a loved one dies.
We are proud to offer medicare coverage that can be personalized specifically for your needs. Come have a chat with us and we will be sure to explain the full options to you and deliver a package that is exactly what you need.
PRODUCT
Long Term
If you are over the age of 65, long term care is something you need to consider. It's always hard to think about the unexpected, but if you need coverage beyond your basic policy, how will you pay for it to ensure you are protected?
Long term insurance is a great way to prepare for extra costs for things like chronic conditions, disabilities and you can even be covered at your home or assisted living facility.
Remember, waiting until you need the care is not a viable option, financially.
Medicare may not come to the rescue and Medicare usually will only come to the rescue once your funds are depleted. Protect your savings with Long Term Care.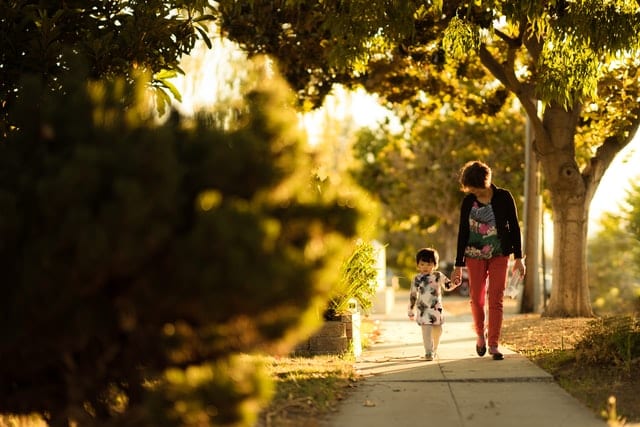 PRODUCT
Annuities
An investment is a risk, but when making the right ones it can lead to a marvelous return. This life insurance product can pay periodic income benefits for a specific period of time or over the course of your lifetime.
There are two basic types of annuities: deferred and immediate. Deferred annuities, which allow assets to grow without tax over a period of time before being converted to payments to you. Immediate annuities allow payments to begin within about a year of purchase.
PRODUCT
LegalShield & IDShield
IDShield is the most popular protection product from LegalShield. With the digital world not slowing down, protecting yourself and your identity has never been more important. You need comprehensive monitoring and protection, but most people don't have the time or resources to constantly monitor it themselves.
Get notified immediately for unauthorized transactions and activity and you can even track any changes to your credit score.
You can get a plan tailored to your situation so you have peace of mind, protection and support.