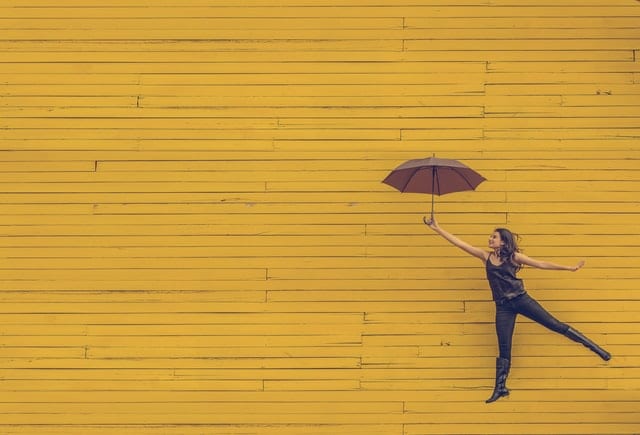 PRODUCT
Umbrella Insurance
We specialize in getting you the best umbrella coverage possible.
Many people don't know or understand the full options out there, and of course, these options are also changing all the time.
See below for a full Q&A on Umbrella Insurance.
Frequently Asked Questions About Umbrella Insurance
What Kind of Coverage Do I get with Umbrella Insurance?
Umbrella Insurance will provide you with additional "over and above" coverage or "excess liability" that is above the limits on your basic policy.
What are some things that would happen that an Umbrella Policy would protect me from?
If you find yourself in a situation where you need to pay damages and you have exceeded your basic liability coverage limits, then your Umbrella Policy would come into affect. Example bad car accident
Why Is Umbrella Insurance Important?
Good Value. Cost is very low. Your Umbrella Policy would cover costs that your basic policy will not, this will help protect your assets from being attached in the event of an accident or damages that would exceed the limits on your basic policy.
How Much Does Umbrella Insurance Cost?
Costs for a $1 Million Dollar Policy would begin around $150.00 or higher
What factors will determine how much Umbrella Coverage I need?
Income, Education and Assets. We recommend everybody have a 1,000,000 policy
Does Umbrella Insurance Cover Dog Bites?
In most circumstances, dog bites would be covered. If you dog is responsible for any harm to someone, you are liable for their injuries. If legal recourse is taken, your Umbrella Policy would cover this.
I rent do I need an Umbrella Policy?
We all have the potential to face a liability claim and that is what an Umbrella Policy there to cover. Even if you rent you could still find yourself liable for someone else's loss. You auto is your biggest exposure that would be covered.